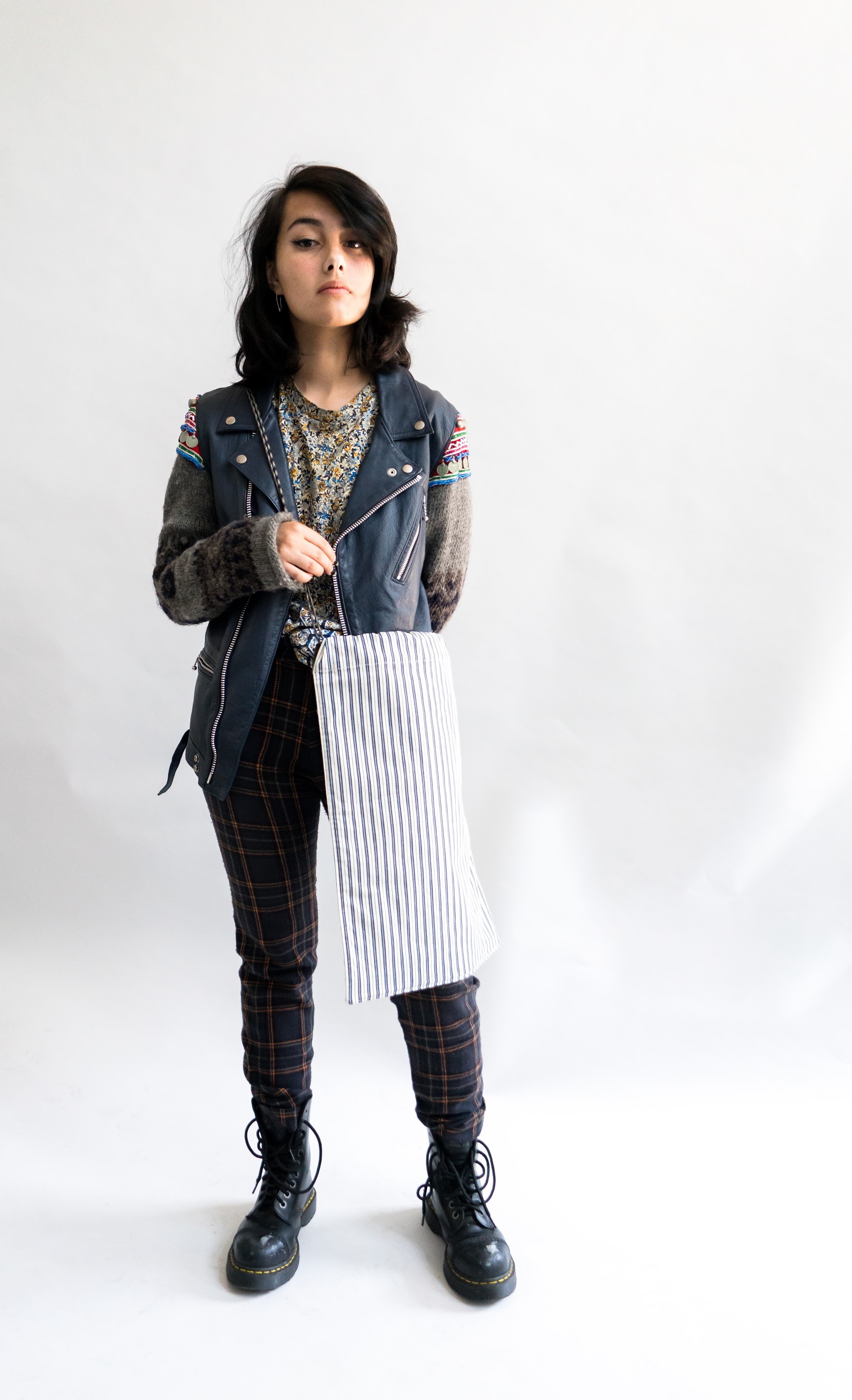 Utility Garment- ACT-V2
In order to push design forward, we had to break down the human form into it's rudimentary shapes, similar to a cubism like construct and then recompile the human silhouette back in a modernist way by playing with asymmetry and volume.
The philosophy behind this piece was to act as a non-intrusive, utility centered garment accessory that assists in elevating the look in an effortless, sophisticated way.
This design concept has a modular, convertible, reversible, ergonomic and cross-functional aspect to it in order maximize it's utility with it's wearer and adapt to any look and to be worn in a unique and very personal manner when equipped.
Configurations:
Specifications:
Cotton Polyester blend

Water resistant quilt
Dimensions:
Compiled & rendered in USA